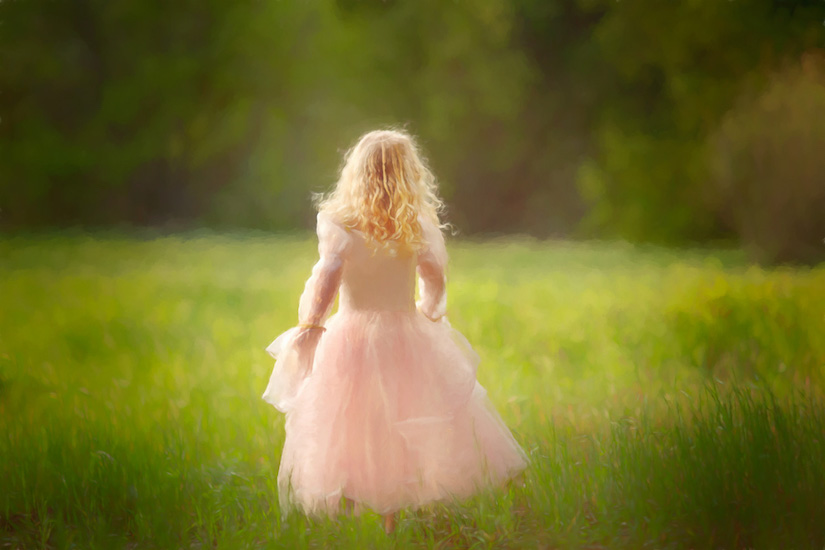 What a great question!! When our oldest daughter was 4, we began looking for books on Christian character and we found practically nothing. There are some amazing books on the gospel, the Bible, the story of the Old Testament and the life of Jesus. But we struggled to find anything age-appropriate to talk about honesty and obedience and patience.
By the time our next daughter was turning 4, we had resolved to write a book on godly character for girls, ages 4 to 8. Our plan is for each quality to have lessons with verses and discussion questions. There are princess-oriented lessons and stories about a little princesses as she is challenged to live with godly character. We are working to fill the book with strong biblical theology, magical stories and beautiful illustrations.
Our hope is that your little girl will be excited to study this book with you. We are praying that our work is used to guide little girls towards our loving and holy God, as they become godly princesses.